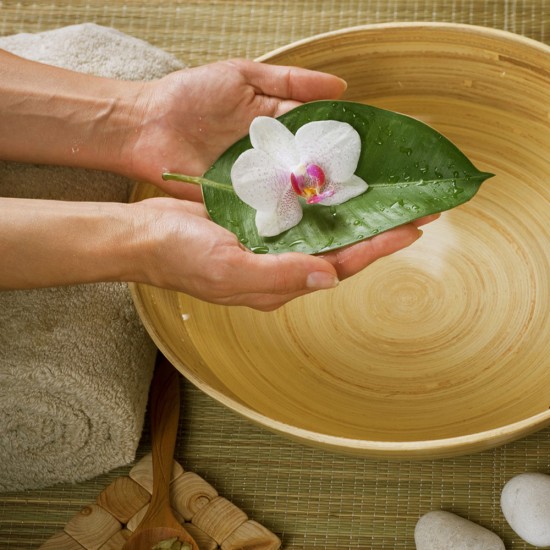 Shear Heaven Salon & Day Spa is a Redken Elite salon. They have implemented a new tiered level system that is based on education, experience, and the creative mastery of the stylist. With this new system, each stylist continues on a comprehensive training program that allows the salon to partner you with your perfect artist. Stylists in each of 4 tiers have the title of; Stylist, Designer Stylist, Senior Designer Stylist, or Master Stylist.
The salon & day spa is a one stop shop with multiple treatment rooms that are able to accommodate any of your spa service needs. They have skin care specialists that are able to perform preventative and anti-aging remedies. Shear Heaven's nail technicians can create beautifully enhanced nails. They also offer a full mineral based cosmetic and skin care line that offers make up application education and a retail center. Owner, Jackie Lorman is licensed in permanent make-up and provides full eye liner, brow & lip color as well as areola color for those clients that may have had previous mastectomy surgeries.
They have Redken Color specialists that are ready to assist you in any of your hair care needs. At Shear Heaven Salon & Day Spa, they strive to constantly educate themselves in the most current hair trends and pledge to all of their clients that their goal is to provide a retreat that is rejuvenating, relaxing, and enjoyable.
Source: The Mountain Times